ASHLEIGH F
., 28 YEAR OLD FAUX ROMANTIC FROM
UNITED KINGDOM
0 comments /

/ 2020-10-19 23:44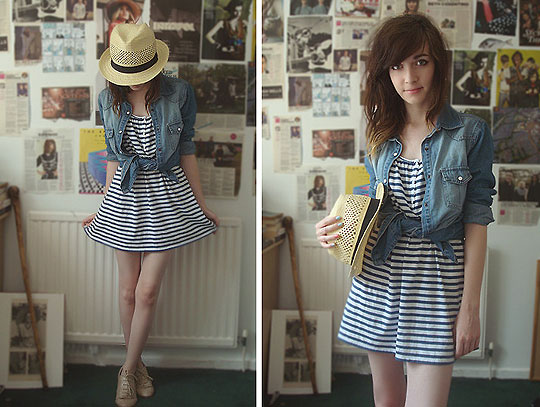 ASHLEIGH F SAYS…
This dress! Agh, when I bought it, it reached my knees! I suppose that's the problem with being so ridiculously short and not buying from petite sections. Luckily after a bit of tweaking and hemming it is perfectly wearable now and I am in love with it.
LATEST LOOKS BY ASHLEIGH F.
COMMENTS
POSTED BY:

Ashleigh F
Appreciator of cream soda, pastel colours, strawberry chocolate and baby wombats.
Online Fans