Apparel business
More than 999 fashion Fashion brand stores all over the world. Distribution Best Care in us, Best Care in Canada, Best Care in uk, Best Care in Australia, Italy, France, Spain, Hongkong, China, Japan, Korea,. etc.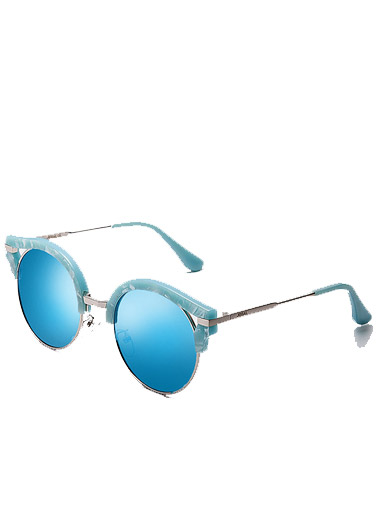 Universal Lady fashion new metal mirror frame trend polarized sunglasses
$ 46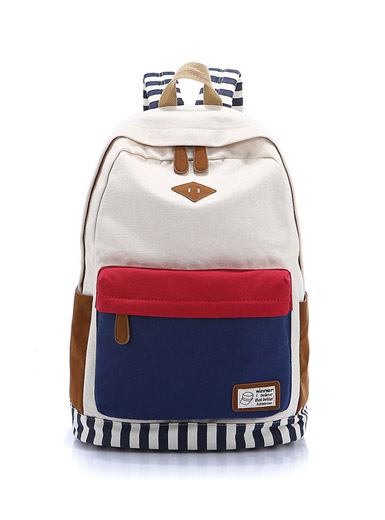 Fashion canvas shoulder bag travel backpack
$ 48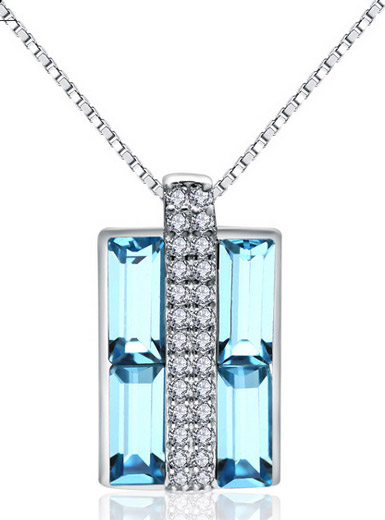 New square micro-crystal pendant inlaid section
$ 30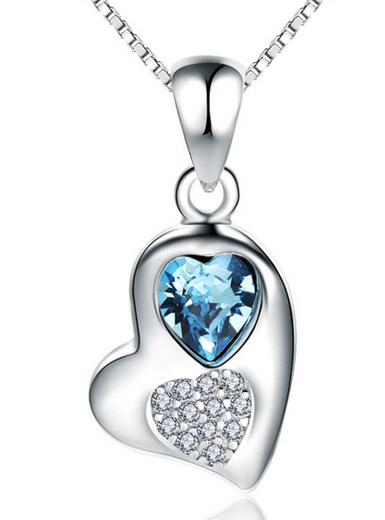 925 sterling silver simple fashion European and American style super-flash micro-mounted crystal pendant
$ 25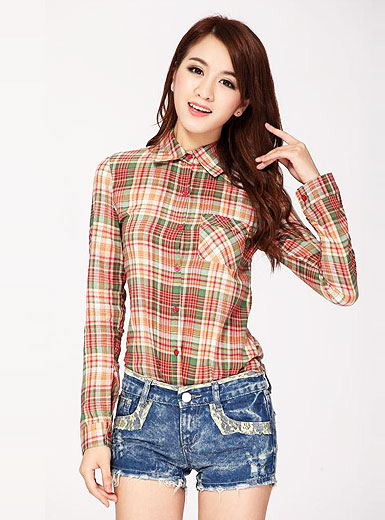 Summer long sleeve plaid shirt
$ 46
description

Bisi (Best Care) is a medical background, skin care brand. Bisi (Best Care) was born in Germany in 1971, by the world-renowned German medical field expert Dr. Shi Tifen Dr.Steven skin to create, Bisi (Best Care) to the profound beauty of medical backgrounds and unique Chain known for marketing in 35 countries and regions in the world, with hundreds of thousands of beauty salons.

Bisi (Best Care) the name of best care means the best care, the implication Bisi professional skin care, skin for the body and mind to provide "the best care."

Country: Germany

Creation of age: 1971

Category: skin care products, beauty salon services

Founder: Dr. Steven

Headquarters: New York

"Medicine and the perfect combination of beauty, beauty and life care professional interest income combination", is Bisi (Best Care) the most appropriate interpretation. Bisi (Best Care) founder Dr. Steven Dr. Shi Tifen long-term focus on the topics at the forefront of dermatology. In 1968, he was a well-known universities from Germany, graduated from the medical profession and in accordance with the community to the United States began the pursuit of forward-looking research; in 1971, a major breakthrough in his research: a "body of biological primary healing of skin", the new material - native bone collagen (biopiast collagen) appeared, the skin care industry results to be known as the epoch-making breakthrough. Research in the skin with its many years of fruitful results, Dr.Steven Dr. Shi Tifen can set a number of intensive medical professionals founded the same year the German Bisi (Best Care) Skin Care Research Center, to carefully study their native bone collagen research of bioactive substances used in cosmetic skin care products directly to the R & D, set off a revolution of skin care industry.

Today, Germany Bisi (Best Care) Skin Care Research Center has become a global leader in professional research institutions, the scientific research strength, quality of personnel, research results were recognized as the world leader in cosmetic skin care industry.

Bisi (Best Care) in 1992 to China, from Guangzhou Grand Tower, the international agency of its products in domestic production. Today Bisi (Best Care) marketing network all over the country, with more than 50 agents, the establishment of more than 3,000 brand stores and special stores, with more than 300 million Bisi members.
Best Care brand theme
FANNY MATTILA., 26 YEAR OLD STUDENT AND PHOTOGRAPHER FROM SWEDEN

0 COMMENTS / / 2019-12-26 18:57

LILY MELROSE., 29 YEAR OLD STUDENT FROM FRANCE

0 COMMENTS / / 2019-11-26 18:50

KATHERINE EVE., 28 YEAR OLD STUDENT FROM CANADA

0 COMMENTS / / 2019-05-05 15:12