Apparel business
More than 999 fashion Fashion brand stores all over the world. Distribution Hanae Mori in us, Hanae Mori in Canada, Hanae Mori in uk, Hanae Mori in Australia, Italy, France, Spain, Hongkong, China, Japan, Korea,. etc.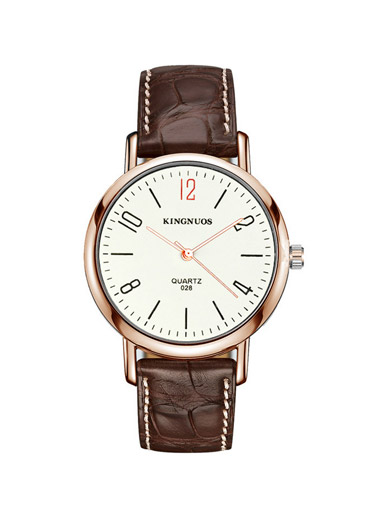 Leisure business waterproof quartz table
$ 26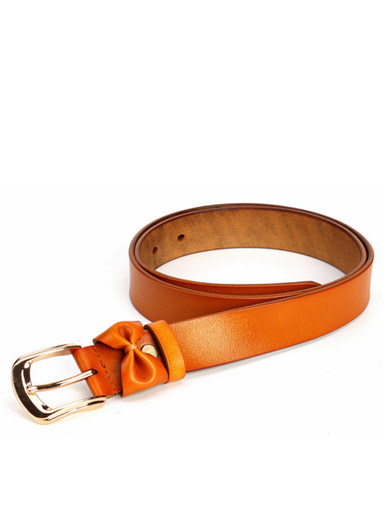 Buckle belt buckle leisure leather belt
$ 28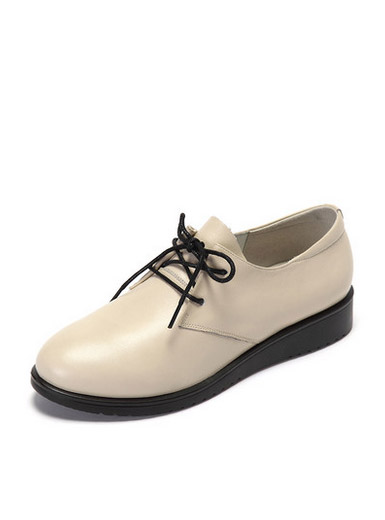 Daphne spring and summer new leisure comfortable cowhide simple round head with flat shoes
$ 359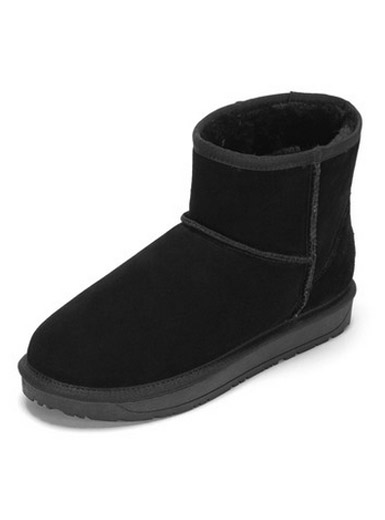 Daphne new comfortable flat-bottomed fashion frosted snow boots
Sale: $ 209
Price: $ 339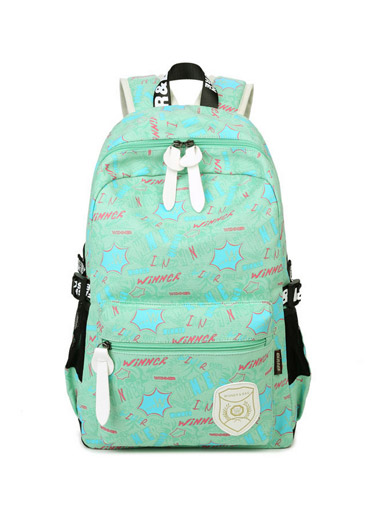 Fashion trend leisure backpack shoulder bag male canvas bag
$ 49
description

Hanae Mori from the Tokyo Christian Women's University after graduation, she and contemporary Japanese women like to marry early, becomes someone's wife, but her life is not determined from this grid.

Hanae Mori fashion design courses in education, in 1951 started his own house for the day (HYOSIHA) clothing store, also started from her contemporary women of different careers.

Hanae Mori in the famous after, they began to set foot in the film industry to design clothing for the actors, film actor she designed clothing, six, seven hundred sets of clothing trend of movie stars lead to the Japanese house for custom clothing, so that store became famous .

Hanae Mori in 1965, for the first time held a work conference in New York. After 1975, her work gradually into London, Switzerland, Germany and Belgium market. She

Hanae Mori published in Paris with a butterfly pattern Yuzen dyeing fabric dress style known as "Madame Butterfly World", 1977, Hanae Mori Paris High Fashion Designers Association to become the first Japanese. Hanae Mori has since published the works of Chinese style and elegance of Paris absorption, clean lines and bright work, a world-renowned fashion designer.

Hanae Mori's design was inspired by modern art, abstract lines, prints and patterns of target-like concentric circles, the performance of sections in a gray, white, pink jacket series among the small, black evening dress is also attention to graceful lines, halter straight sets to the waist.

Hanae Mori attaches great importance to the national style, often based on the design of Japanese culture into practice, especially in the use of Japanese-style print silk evening dress designed for very popular.

Hanae Mori 1960 was awarded "FEC Award", 1967,1970,1976 three years was "莱克斯阿瓦 German Award" in 1978, of the "leading European Quality Award" and the seventh "Pioneer Award" in 1978 and Pierre Cardin (Pierre Cardin) a visit to China by the Chinese people welcome and international acclaim.

Hanae Mori design features butterflies, adhere to the "feminine" principle. So her clothes Qian Li, fine, fine, close.

Hanae Mori Women fabric must adhere to the fine texture, and her husband produced this special for her use of the rich and beautiful printed fabrics. At the same time she absorbed the Europeanization of the asymmetric cut, with fluttering sleeves skirt Sasa show large soft flowing lines of women.

Hanae Mori is designed to maximize the use of European-style, to avoid giving the Japanese color; her love purple, insisted mature style of elegant clothing.

Hanae Mori design suits are not satisfied with ordinary plain, and often inlaid with gold buttons, or unless the decoration. She designed evening wear, it is natural to spend all kinds of color of feathers, flowers, tassels and silver lines.

In color, Hanae Mori soft spot on the purple. Whether evening or Western-style dress, she used different depths of purple, and she especially likes the purple gown embroidered with flowers or bordered on the belt ornaments, so that even more sophisticated and elegant evening wear.
Hanae Mori brand theme
online fans
CAROLINE LOUIS., 31 YEAR OLD FASHION BLOGER FROM FRANCE

0 COMMENTS / / 2020-01-14 10:29

ANDREA NAHLE., 27 YEAR OLD FASHION BLOGER FROM MEXICO

0 COMMENTS / / 2020-01-10 18:03

LYNSAY P., 29 YEAR OLD STUDENT FROM UNITED KINGDOM

1 COMMENTS / / 2020-04-26 17:18