Apparel business
More than 999 fashion Textiles brand stores all over the world. Distribution Renaissance in us, Renaissance in Canada, Renaissance in uk, Renaissance in Australia, Italy, France, Spain, Hongkong, China, Japan, Korea,. etc.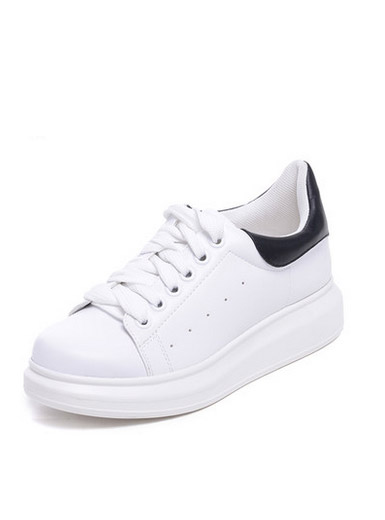 Daphne new round head inside the high PU shoes with deep casual shoes
$ 209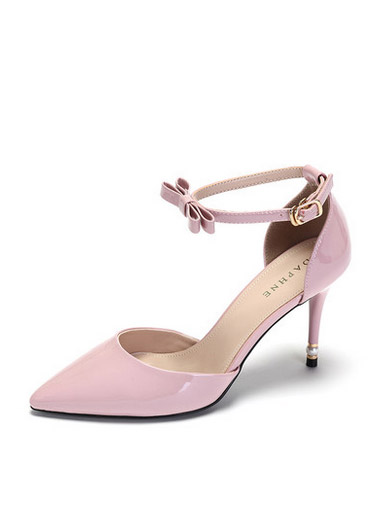 Daphne elegant thin with a single sexy sexy bow bow with a word buckle ultra-high heel shoes
$ 239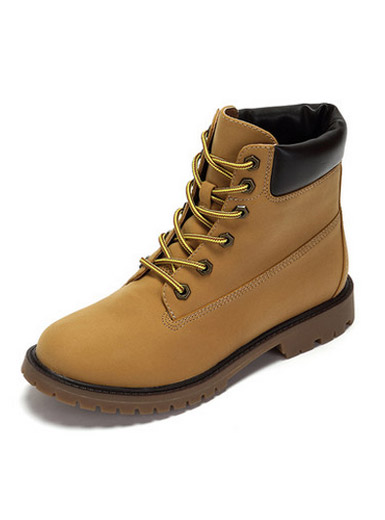 Daphne casual lace with comfortable side with Martin boots
$ 219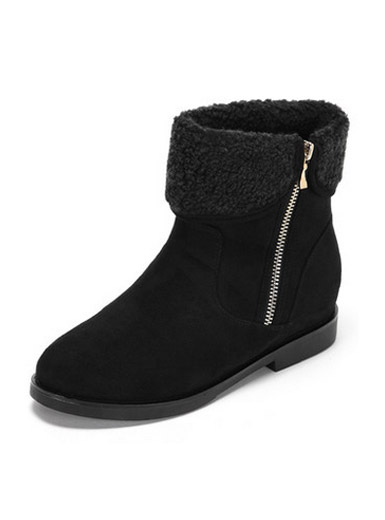 Comfortable flat with fashion plush stitching snow boots
Sale: $ 169
Price: $ 299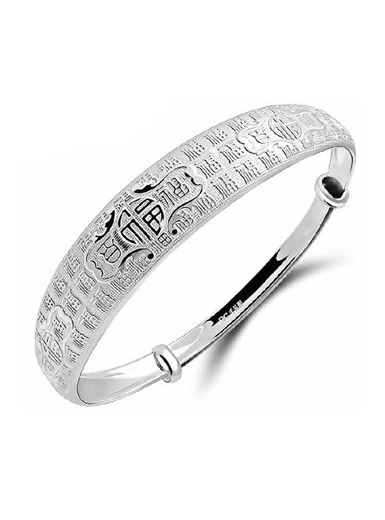 Chinese culture blessing word bracelet
$ 15
description

RENAISSANCE, the Renaissance was intended. Who has a glorious civilization in that era, the arts bring us many shocking and enjoyment. After the baptism of the Renaissance, the art of settling these profound and unique cultural tastes, can stimulate our unlimited association, a profound experience for us. RENAISSANCE we want to lead a Chinese bedding industry changes, new concepts with the best fashion products to lead the new bedding. Here, we will build the world's best bedding products, to create the best home for your living space. RENAISSANCE introduced from Denmark to your high-tech pillow series. Special temperature sensing foam plastic material, combined with the mechanics, art, perfect ergonomics and other technology, so that the special arc and occipital different heights on both sides, the neck can be with each person free to adjust the height and curvature can be properly and fully support the cervical spine , allowing you to enjoy a more comfortable and healthy sleep. As the birthplace of the world's top brands in Italy, has always been first-class high-quality fabrics and textile technology is known, RENAISSANCE you a selection of high-quality sets from the Italian series. These sets of 100% Egyptian cotton, linen and cotton yarns about 600 satin and cotton fabrics (including cotton satin is made from 100% combed cotton as raw material, cotton satin twill weave, for textile products of the best), silk, brocade and other material, to produce printing, embroidery, jacquard and other variety of bedding styles. Creativity in detail, then focus on the processing of lace, the United States tried to create three-dimensional beds; in the version with the color choices and flower, the designers added a number of user-friendly design, with flowers of different colors to create a unique style version atmosphere. Or a quiet elegance, or elegant, or stylish simplicity or elegant, will give you more space to think. Never fade popular white, the design is still the focus for the highlight detail clean white bed, set designers spent a lot of embroidery, stenciling, ribbons and other shapes, to create a feeling of elegance. RENAISSANCE choose from Poland, Hungary down as the best filler made of a variety of duvet, make your bedroom more comfortable and warm. Hangzhou Silk names we selected from the highest quality silk material (100% handmade silk), used in the process of "full-size network stack" of the production process, to create a high quality silk quilt. From Germany with a rich European style, different styles of blankets are another quality product RENAISSANCE launched. The blanket use of a high degree of reversibility of acrylic fibers and fine weave beautiful plush texture, so soft blanket more comfortable, allowing you to enjoy the good taste of European aristocracy. Similarly, we also selected a variety of decorative home in Germany essential wallpaper for decorating your home environment more European style. RENAISSANCE for the young and trendy you selected from the world's fashion capital of Paris, France, the famous bedding series, smooth design, bright color mix of cotton and wood pulp-based material selection, various elements of a comprehensive fashion , everything is filled with a romantic intellectual. Will let you put it down. RENAISSANCE from China to find the best tea made from tea pillow, taken from Fujian, China Tie Guan Yin tea, it is a system with the particular rule of law into the tea, aroma fragrance lasting, curly cord, strong knot, Shigemi , color Xianrun, significant sand green gas with health, safety and the spirit, drive depressed, etc., imported from Japan combined with the latest anti-virus sterilization techniques, make your life full of health. We understand the bedding industry, the more people understand the hidden tension and fatigue in the city under the pressure of the most basic of life's desire. We are hoping the world's finest quality bedding supplies to China and share with you. These work fine, high-quality household goods, with a variety of design styles, give you greater choice; professional shopping guide service, to provide more useful recommendations and instructions, so you can buy peace of mind; good customer service system, provide you with full quality service. You no longer need to run around a favorite bedding and stores at the mall, with the RENAISSANCE, reducing the need for all of the cumbersome, easy to "elegant comfort" to take home. RENAISSANCE professional quality, creating a new experience for you: that life can be so simple.
Renaissance brand theme
online fans
ANNA LE., 33 YEAR OLD BLOGGER & DOMESTIC GODDESS FROM UNITED STATES

0 COMMENTS / / 2019-10-15 20:29

ANDY T., 32 YEAR OLD FASHION STYLIST / BLOGGER FROM MEXICO

0 COMMENTS / / 2019-03-22 13:36

HELENE TRINH., 26 YEAR OLD STUDENT FROM FRANCE

0 COMMENTS / / 2019-03-18 14:53