Apparel business
More than 999 fashion Women brand stores all over the world. Distribution zdjy in us, zdjy in Canada, zdjy in uk, zdjy in Australia, Italy, France, Spain, Hongkong, China, Japan, Korea,. etc.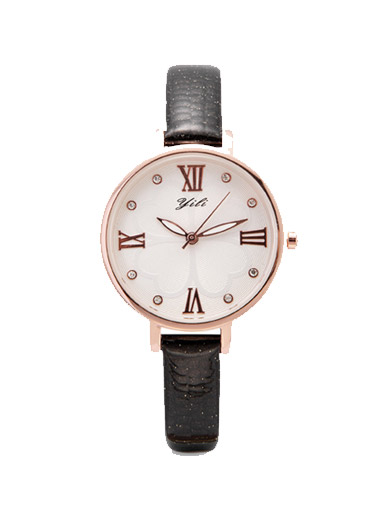 YILI leisure women watch to strengthen the mirror quality belt
$ 40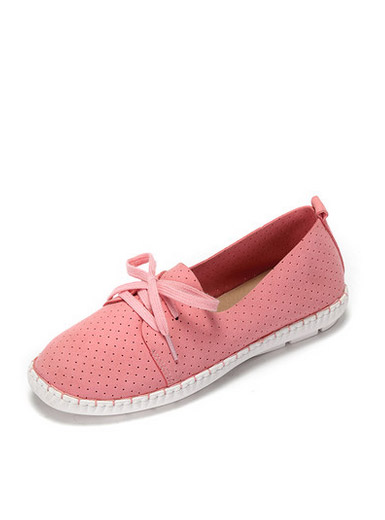 Daphne spring and summer new comfortable flat shoes casual round head with breathable sets of single-foot shoes
$ 179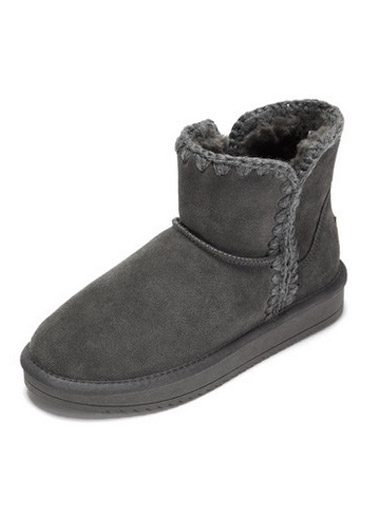 Winter new comfortable wild lace short snow boots
Sale: $ 189
Price: $ 369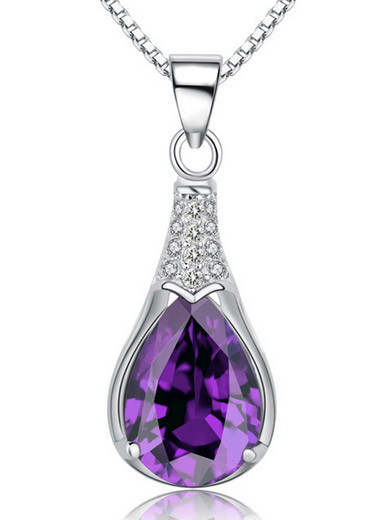 Amethyst micro-set high-end quality pendant
$ 21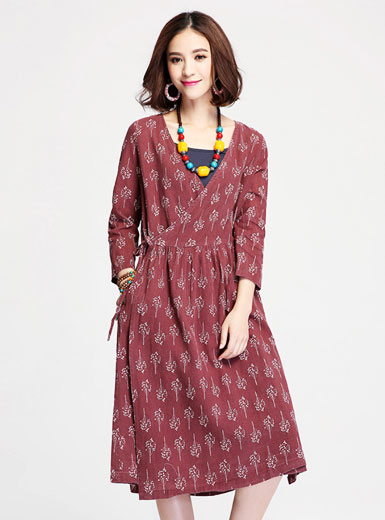 new fashion collar V printing long waist dress
$ 66
description

Ze Dai Jia Yi Garments Co., Ltd. is a joint venture enterprise, specializing in high fashion for casual domestic Ms. overall series design, production, sales, management as one of the modern garment enterprise. Business model to franchising, franchises for the operation of the market mechanism, products nationwide over the part of city and Di Qu, and exported to Hong Kong, Macao, Taiwan and France - Ze Dai Jia Yi, Qi creation, She Ji contains Fuzhuang , leather goods, shoes, hat, scarf, glasses and so on. Stressed simple fashion, leisure and elegant design, adhere to maintain leadership in the creative flow, into the Chinese market, with its unique style, taste and leading the market, avant-garde rather than obvious, noble and not tacky, so that women enjoy the beauty of the meaning of its brand . High-end apparel brands in the unique and known as the black and white culture. We participate in exhibitions, visiting suppliers, designers accepted the proposal, we extended degrees of all fabrics, color fastness, durability, washing performance and overall standards are strictly controlled, strive to carefully selected to ensure that the matter be value. Ze Dai Jia Iran attaches great importance to the quality of the strict requirements for quality control has always been consistent, and asked all employees to have serious attitude, pragmatic style and excellent quality, to ensure the designers ideas are accurately expressed. In order to maintain the leading position in the industry, our design team are dispatched to each European countries to ensure that our products and fashion.
Ze Dai Jia Yi know how concerned the real needs of consumers, fashion trends in clothing for foreign cultural experience more than just copying the original, every detail is reflected in the Oriental Costume dig on file for on consumers is reflected in the "temperament, charm, elegance, fashion, meaning"
Brand
Hong ink cherry world - Ze Dai Jia Yi's story
In 1950, three on Yuko was born in Japan near Tokyo known as the "spiritual well-off island" Sado a single-parent families, family poverty, as the home of her eldest daughter to study hard, while at the young age gave a living by sewing clothes mother to help. In 1973 and deserving of her own efforts to become the translation of the Japanese Foreign Ministry clerk, and a normalization of Sino-Japanese diplomatic visit to China after the first member of the mission. In China, Japan, the gift of rebate, an ink painting of cherry blossoms gave her tremendous shock, "This is the first time I found that black and white ink under the cherry blossoms cherry colorful than those who actually have to move people and black seems to cover everything with white color. "
Yuko three returned to Japan on the eve of getting married, her mother worked hard all year round because of illness to the terminal stage also appears to sew a wedding dress for his daughter, leaving only the words, "Ze Dai Jia Yi" (Japanese Village beautiful) and lamented on the left this world.
The tenth year of marriage, has become the mother of two children, three on Yuko, with the memory of the mother and the ink started moving cherry design their own clothing, also received the support of her husband, so she started fashion design career. She was like a daughter to marry the mother sewing the wedding dress as their demanding work, and strive to complete the Asian side of the most beautiful women in show, she was bold and innovative design, breaking the traditional design, focusing on the black and white world stick to a unique fashion philosophy: more black and white interpretation of life.
1984, almost Japanese designer Issey Miyake, Yohji Yamamoto, Chuan long bowling began to challenge the traditional clothing style structure at the same time, she created their own black and white brand - "Ze Dai Jia Yi", a to the mother and the world all independent, hard-working women pay tribute to the fashion brand.
Simple Refining, natural, fresh style, a sense of the full fine fabrics, ergonomic design, unmatched usability to Ze Dai Jia Yi quickly recognized Japanese women in 1986, as the Tokyo International Festival, the only designated fashion jewelry . Since then, the Iraqi people to Zedai best known as the "New Asian Humanities minimalism," the representative of the brand.
"Ze Dai Jia Yi" gentle introverted Asian new humanism simple style, avant-garde rather than obvious, elegant but not gaudy. International design inspiration from Chinese ink painting, exquisite exquisite workmanship, elegant and delicate fabrics, maverick walk through the black sky, thousands of urban women is difficult to bring out the colors.
zdjy brand theme
online fans
MARION LEMOS., 29 YEAR OLD YOUTUBER FROM FRANCE

0 COMMENTS / / 2022-01-14 09:50

CAROLINA ENGMAN., 35 YEAR OLD BLOGGER/STYLIST FROM SWEDEN

0 COMMENTS / / 2022-12-24 19:30

DANI ROCHE., 29 YEAR OLD GIRL FROM CANADA

0 COMMENTS / / 2022-10-18 18:38