Apparel business
More than 999 fashion Men brand stores all over the world. Distribution MCGREGOR in us, MCGREGOR in Canada, MCGREGOR in uk, MCGREGOR in Australia, Italy, France, Spain, Hongkong, China, Japan, Korea,. etc.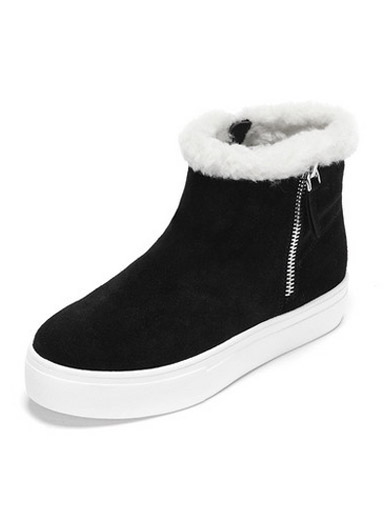 Daphne winter new flat comfortable casual plush snow boots
Sale: $ 159
Price: $ 369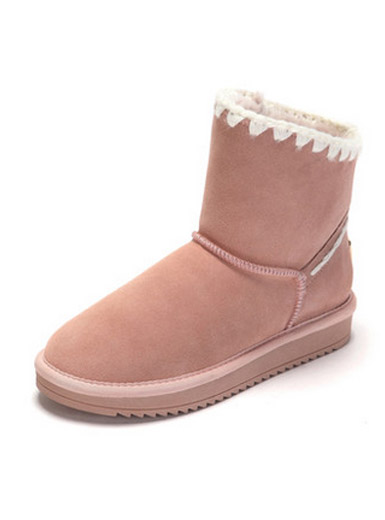 Daphne winter new suede flat lace snow boots
Sale: $ 139
Price: $ 369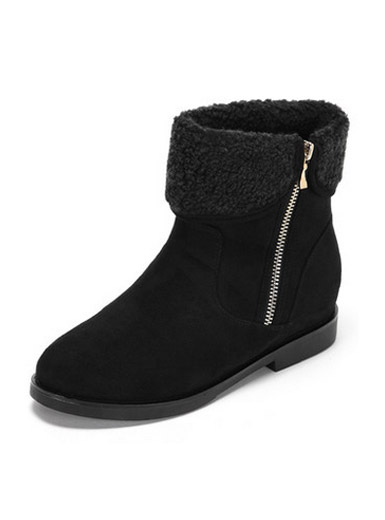 Comfortable flat with fashion plush stitching snow boots
Sale: $ 169
Price: $ 299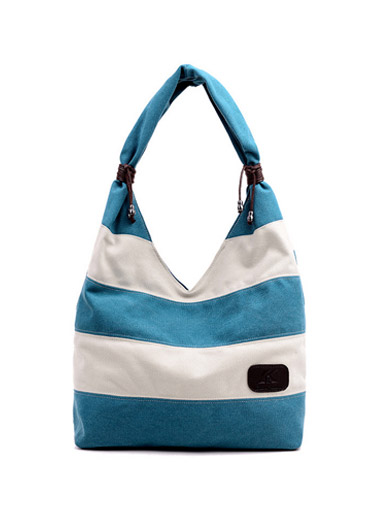 The new striped canvas simple casual wild shoulder bag
$ 35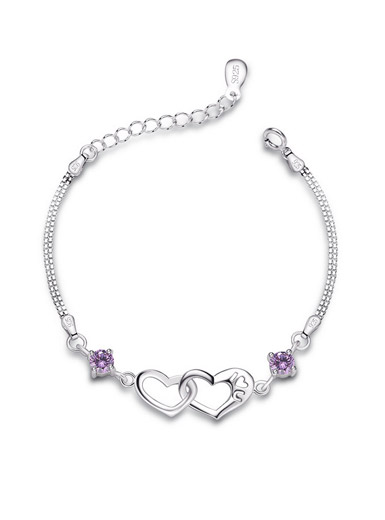 Heart-Shaped Amethyst Bracelet in Sterling Silver
$ 16
description

1921 by the British in New York, Fifth Avenue to create. To the concept of sportswear with the starting point is the beginning of the brand. To full bright, athletes with mental concept of clothing, much U.S. consumers. 1950, U.S. Army special items through the store sold worldwide in 21 countries, and began licensing business. Now has more than 500 stores around the world have, over the years is the major F1 team clothing products designated provider. The main products are series of men's and women's business casual. China now has major commercial buildings in major cities the number of stores opened 10 shops. In Japan has a large professional design team, product style fashion, the global production of high quality. Have access to mainstream trade in the world to sell magazines, a number of awards issued by the agency. Shop counters requirements: approximately 50 M2 shop shop shop about 80 M2. Support a corporate policy. Corporation to authorized agency franchiser in the designated area (the franchise area) within the exclusive retail rights (ie franchise) 2. Corporation based on a unified brand image, free distribution point for store design. 3. Corporation provided free of charge to join the prop shop. 4. Corporation to provide training free of charge to the franchisees. 5. Corporation to provide the franchisees opening the system before opening the program, and sent to the store before opening the Commissioner to assist in opening. 6. Corporation, free handbag, promotional materials such as accessories. 7. Advertising support: In order to improve brand awareness and sales, head office with the franchisee to do different forms of propaganda. 8. Regularly inspected annually all over the country market, combating counterfeit and infringement and other illegal activities to ensure that the rights of franchisees. 9. The franchisees or other holidays, such as done in the opening events, the company headquarters to send help. MCGREGOR is a well-known in the world has a long history of branding, is now officially in China within the scope of authorization.
MCGREGOR brand theme
online fans
ADAM GALLAGHER., 25 YEAR OLD FREE SPIRIT FROM CANADA

0 COMMENTS / / 2017-10-17 20:20

AIMEE SONG., 30 YEAR OLD BREAK DANCER FROM UNITED STATES

0 COMMENTS / / 2017-10-17 02:43

ALLISON WARTH., 23 YEAR OLD SOUL SEARCHER FROM COLOMBIA

0 COMMENTS / / 2017-10-16 19:25