EBBA ZINGMARK
., 28 YEAR OLD STUDENT, MODEL, BLOGGER FROM
SWEDEN
0 comments /

/ 2023-09-23 20:42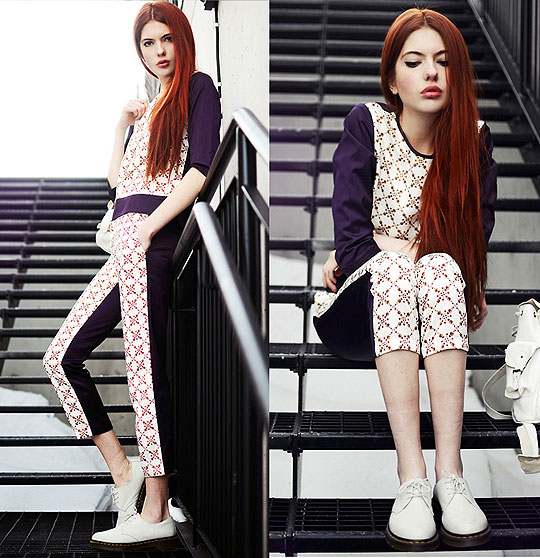 EBBA ZINGMARK SAYS…
Hi Guys!
I'm totally in love with this set from Sylvia & Luka! Stunning, huh? I recently discovered the up-and-coming brand Sylvia & Luka and must say that I love almost every single garment on their site. Definitely worth checking out!
Have a great day friends:)
LATEST LOOKS BY EBBA ZINGMARK.
COMMENTS
POSTED BY:

Online Fans