PAULINE M
., 32 YEAR OLD STUDENT FROM
SLOVAKIA
0 comments /

/ 2020-07-15 16:31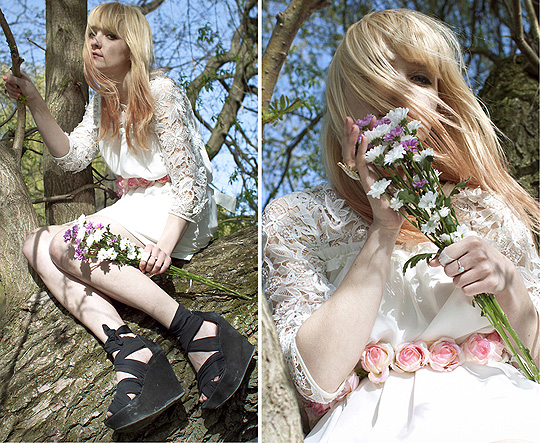 PAULINE M SAYS…
LATEST LOOKS BY PAULINE M.
COMMENTS
POSTED BY:

Online Fans
Chloe T
Hi!!
I've recently finished my postgrad in Monash University in Melbourne. I've always love fashion, when I was young my dream was to become a fashion designer, and that is still a dream to me. Having said that i'm interested on working in the finance industry as well.
Robbie W
c'est la vie!
Chloe D
I'm a eclectic girl who like vintage pieces
Thilda Mörlid Berglind
I just want to tell you. you don't tell others.