PETER ADRIAN
., 34 YEAR OLD STUDENT OF ARCHITECTURE FROM
UNITED STATES
0 comments /

/ 2020-08-13 10:31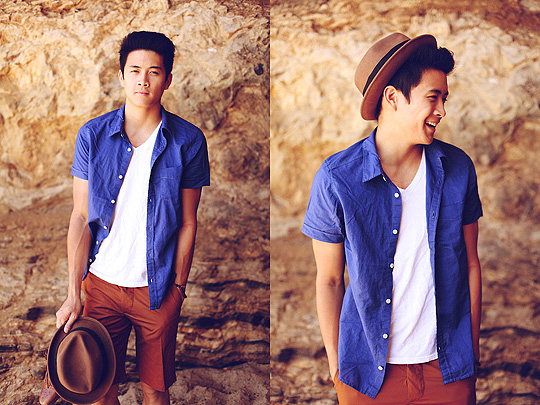 PETER ADRIAN SAYS…
I'm a beach bum, baby.
LATEST LOOKS BY PETER ADRIAN.
COMMENTS
POSTED BY:

Peter Adrian
God gave me life, and I am forever grateful to Him for it. I am a struggling actor / model / artist / architect / musician / dancer. I know the lyrics to 155 out of 208 Beatles songs by heart. I spend my days in borders reading DC comics or working at hollister. My clothes mainly consists of thrifts / hand-me-downs / gifts, I work with what I've got.
Online Fans