Apparel business
More than 999 fashion Fashion brand stores all over the world. Distribution Trussardi 1911 in us, Trussardi 1911 in Canada, Trussardi 1911 in uk, Trussardi 1911 in Australia, Italy, France, Spain, Hongkong, China, Japan, Korea,. etc.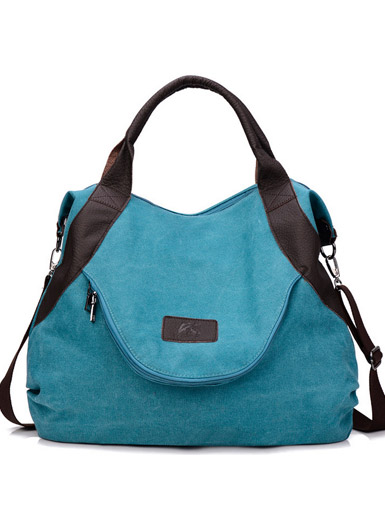 Canvas Messenger Shoulder Messenger bag
$ 50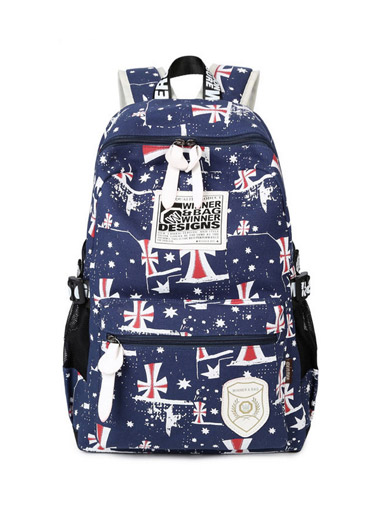 Japan and South Korea version of simple canvas printing travel shoulder bag
$ 52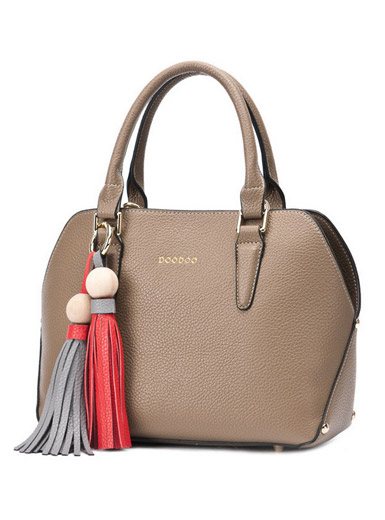 Autumn and winter new ladies portable shoulder bag oblique bag
$ 92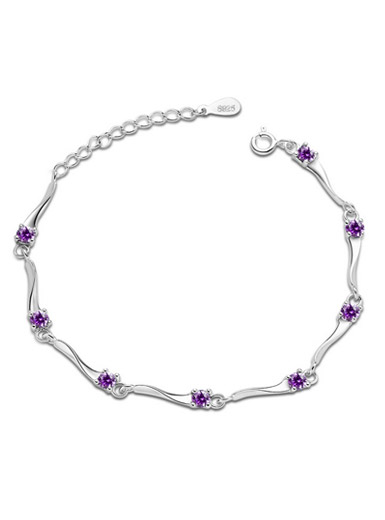 Heart - Shaped Amethyst Bracelet in Sterling Silver
$ 18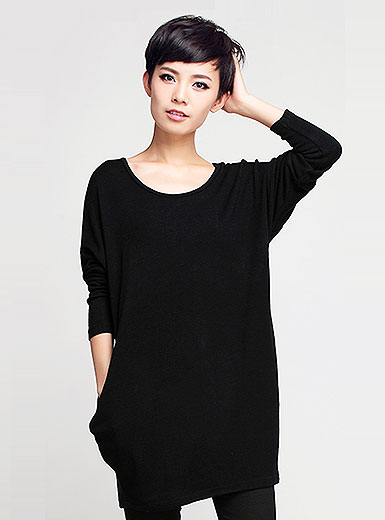 Autumn round neck long-sleeved sweater loose minimalist
$ 74
description

TRUSSARDI 1911 Chinese translation is: Chu Saadi, also often translated as Trussardi, Torru yarn association, Chu shadi. Jordi (Nicola TRUSSARDI) in Italy, with Giorgio Armani, Versace and Valentino's big designers such as par. Chu Sadi (TRUSSARDI 1911), founded in 1911, is an internationally renowned top Italian brands. Chu Sadi (TRUSSARDI) leather design noble, elegant, white-collar workers has attracted the attention of many. Chu Sadi (TRUSSARDI) of men's, women's leisure class to the main fabric of cotton, hemp, silk-based, design style is simple, generous, elegant, can bring out the wearer's noble temperament.

In 1910, Italy Chu Saadi (TRUSSARDI) family first started the founder of leather, leather gloves in the production, in World War II, because Chu Saadi (TRUSSARDI) excellent quality leather gloves, also designated as Italian military glove manufacturing plant. 70's, the third generation of Chu Saadi (TRUSSARDI) transmission Jordi (Nicola TRUSSARDI) will make experienced leather gloves used to leather goods, clothing, pens, pipes, containers, etc., so Chu Sadi (TRUSSARDI) as a full range of boutique kingdom. The Chu Sadi (TRUSSARDI) philosophy is a unique creation in addition to the enjoyment of sensory perception, but also desire to create your own desires.

Chu Sadi (TRUSSARDI) of leather has always been regarded as Chu Saadi (TRUSSARDI) of the Kingdom of the classics, whether or leather bags and other brands to differ materially from very soft leather is good plastic. This is all thanks to Chu Saadi (TRUSSARDI) has long been a valuable experience in production of leather goods. In the minimalist trend in century, Chu Saadi (TRUSSARDI) more in order to accurately grasp the precise situation of the "minimalist modern SIMPLY CHIC", the use of black, white, purple ... the color and other personal style with neat, clear cut, Through a simple mix of simple to very, will feel the piercing of the modern temperament.

Chu Sadi (TRUSSARDI) are very particular about quality and style combined with consistent use of modern and traditional sewing techniques, all of the bags, leather garments, bags, belts, all in order to function as a basis for improvement.

Chu Sadi cowboy (TRUSSARDI Jeans) and Chu Saadi Movement (TRUSSARDI Sport) two series were started in 1988 and 1989. TRUSSARDI Jeans are each series contains a diversity of merchandise, multiple properties and cross-generation appeal of the three concepts, showing the distinctive characteristics of the brand. TRUSSARDI Sport Olympic athletes who have designed for Italy, the use of special materials to meet their functional, fashionable casual wear it real, to find their own style, show personality and taste.
Trussardi 1911 brand theme
online fans
SORA PARK., 30 YEAR OLD MODEL FROM KOREA

0 COMMENTS / / 2020-12-02 19:37

ANNA WIKLUND., 36 YEAR OLD BLOGGER, MEDIA STUDENT FROM SWEDEN

0 COMMENTS / / 2020-10-17 02:49

LISA DENGLER., 31 YEAR OLD ARCHITECTURE STUDENT FROM CANADA

0 COMMENTS / / 2020-04-14 12:11