Apparel business
More than 999 fashion Shoes brand stores all over the world. Distribution jvsla in us, jvsla in Canada, jvsla in uk, jvsla in Australia, Italy, France, Spain, Hongkong, China, Japan, Korea,. etc.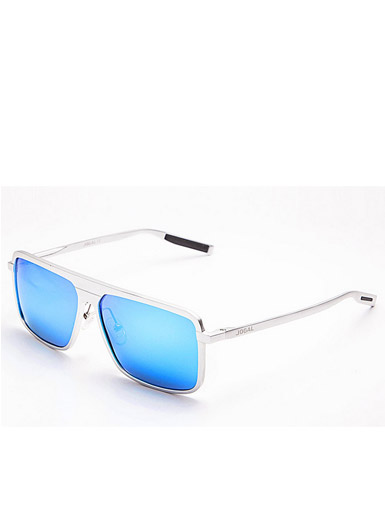 Men 's new personality full frame aluminum - magnesium frame polarized sunglasses frame
$ 45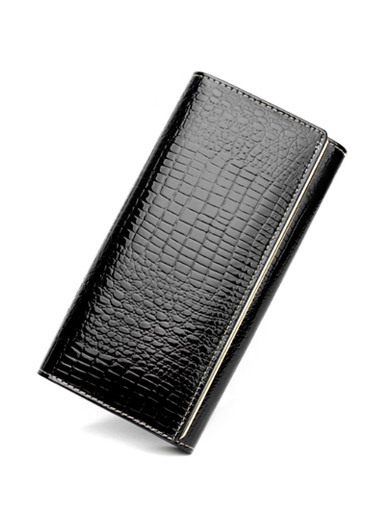 High-grade leather ladies wallet
$ 49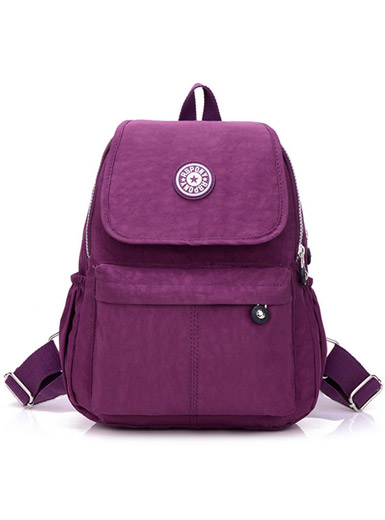 Fashion trend waterproof nylon with three shoulders back
$ 38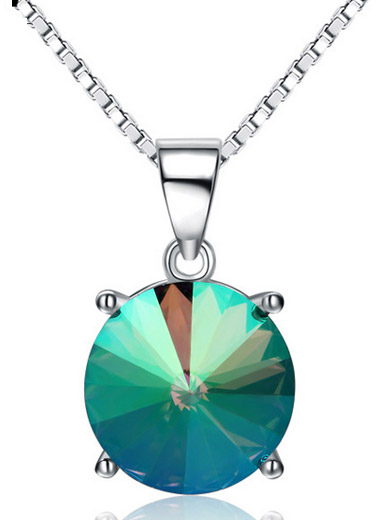 925 sterling silver handmade design to create pendants
$ 22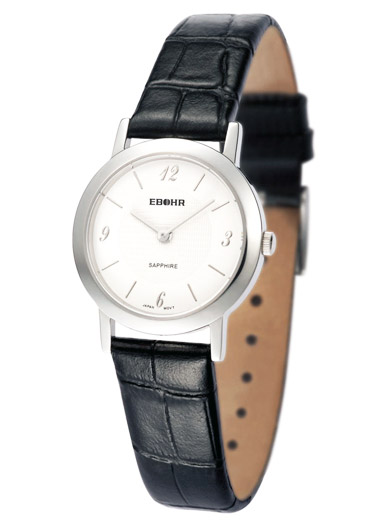 Simple white plate leather strap quartz female table
$ 300
description

founding a line of brand positioning, product line distribution for men, women leisure shoes, a full range of fashion bags and other leather goods, format one as a city, second-tier commercial body, two cities in the body of first-line business product price set 1.5 lines, the current price for the main shoes 1180 yuan (RMB). Nobility, gentry, history and classics, all languages are French fashion. JVSLA (Ju Chen Yue), from the world's most ancient nobility of France's top shoes all, its elegant past century aristocratic culture and temperament to bring China's successful business people. JVSLA (Ju Chen Yue) a combination of the top shoes elegant, comfortable interpretation, like a gentleman by European aristocrats, once customized for the celebrities. Grape-growing province of Provence in southern France with the cattle, "neck grain leather" in the local leather boutique, local cattle due to plenty of sunlight and feel the grass environment, flexible leather, toughness, permeability were superior. JVSLA (Ju Chen Yue) brand launch, located in the "neck grain leather" exert exquisite leather hand-sewn technique of shoes of the "personal feel" their focus is, the soles and uppers affixed to live foot each site in order to fully feel comfortable shoes. The French JVSLA (Ju Chen Yue) brand heritage in China, will be dedicated to provide consumers with tailor-degree domestic elite system of top products and services. France JVSLA (Ju Chen Yue) brand shoes, the primary function of positioning the "breathing" and "shock." JVSLA footwear of "ventilation" system realize the shoes of the internal air circulation, the soles of their full range of exhaust internal channels, the Department of built-in elastic system heel, heel down hard when the exhaust through the vent shoes of the internal air and raised his foot up automatically when you stretch the external breathing clean air, from people in the process of walking shoes can be easily achieved within the air flow, and ensure foot comfort. (Footwear products, many domestic propaganda ventilation function, in fact just have the exhaust hole and did not stretch respiratory system, no such system, the shoes, the air inside it will never be able to discharge with the flow, rather just vent in a kind of decoration). JVSLA (Ju Chen Yue) brand shoes, the "shock absorber" function, choose to rely on a high-quality materials and shock-absorbing soles flexible structure to achieve functional, France JVSLA (Ju Chen Yue) of human engineering mechanics theory developed out of sole shock absorption structure, which can effectively buffer more than three times higher than the standard weight of pressure, the buffer life of up to ten years. Ju Chen expressive music brand and product awareness so strong vitality to the market environment to accept, since the beginning of the 21st century into the Chinese market, first in Southwest China as pilot experiment has been successfully completed within objectives and planning the layout of commercial bodies, as we all in the Southwest region CBD, the layout of the traditional business district to draw a full stop. In the East region, has been in Shanghai, Hangzhou, opened a flagship store. Early in 2006 entered the Shenzhen market, is committed to provide consumers with tailor-degree Shenzhen upper class products and service system.
jvsla brand theme
online fans
KATRINA J., 25 YEAR OLD PHOTOGRAPHER / FESTIVAL LOVER FROM SWITZERLAND

0 COMMENTS / / 2019-12-12 19:28

LISA OLSSON., 26 YEAR OLD BLOGGER FROM SWEDEN

0 COMMENTS / / 2019-11-26 18:31

SYBIL KOT., 31 YEAR OLD FASHION BLOGGER FROM HONG KONG

0 COMMENTS / / 2019-04-11 15:02