Apparel business
More than 999 fashion Shoes brand stores all over the world. Distribution Dr.Kong in us, Dr.Kong in Canada, Dr.Kong in uk, Dr.Kong in Australia, Italy, France, Spain, Hongkong, China, Japan, Korea,. etc.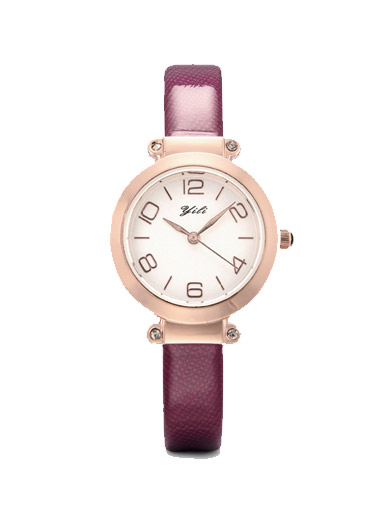 YILI art women watches strengthen glass mirror surface strap
$ 40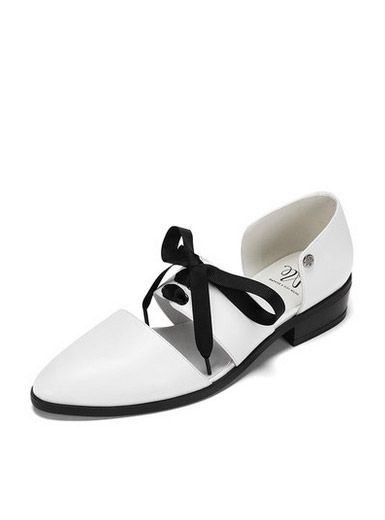 Daphne Wang also cooperation fashion section hollow elegant pointed lace with thick sandals
$ 339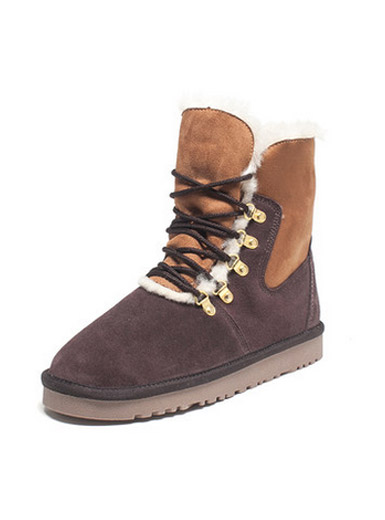 Daphne winter flat-bottomed lace fur snow boots
Sale: $ 109
Price: $ 179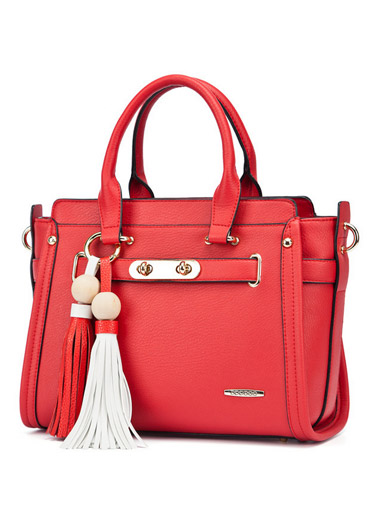 Korean version of the influx of women 's single shoulder oblique spin lock package
$ 106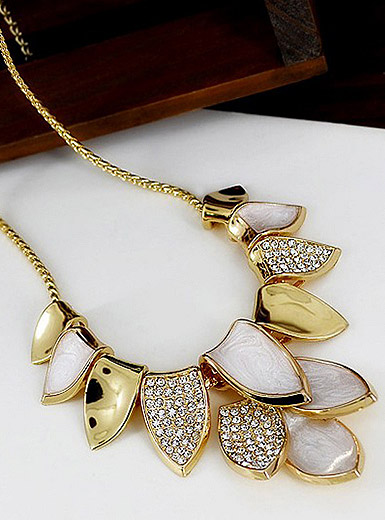 Leaves dance streamer fashion necklace chain clavicle short paragraph wedding with jewelry exaggerated
Sale: $ 29
Price: $ 36
description

Dr.Kong (Dr. Jiang) brand was established in 1999 in Hong Kong, since Hong Kong has 42 stores in a clinic and the mainland end of 2007, has six branches, a total of 48 stores. Elected in 2006 Dr.Kong Hong Kong famous brand, the brand while the U.S. Department of PFA (American Podiatric Orthopedic Association) members in Hong Kong is well-known shoe brand health. Products covered shoes, women's shoes, men's shoes, old shoes, foot care accessories, bags and so on. In Hong Kong also won many awards, such as "Q-Mark quality businesses", "Hong Kong Top Brand", "Caring," "Heart to Heart Company", "Hong Kong and Macau Merchants of Integrity" and other honors. Dr.Kong to the concept of advocacy foot care (prevention to reduce flat feet, inside and outside the character, X-type legs, etc.), providing foot care services to enable the public to understand how to prevent foot suffering, choose the right shoes, insoles, and accessories. A fundamental feature of the brand is "free inspection feet, personalized with pad," we all know, the insole inside the shoe is generally not replaced, and Dr.Kong health in accordance with different shoes to replace the insoles of the feet, prevent flat feet, high arches, maintain normal foot, through free membership card for regular inspection, the changes in the child's foot, so that the effect of preventing suffering enough. While the free foot care brand knowledge booklet. The brand started in 2007 in the mainland market, both in China, Guangzhou is good, Guangzhou Tianhe, Guangzhou, China, Shanghai New World City, Shanghai Super Brand Mall and other shopping centers successively set up self shops. Main health shoes, foot care accessories, bags and other spinal care. From June 2007 stores in mainland China since the establishment of self-performance look, Dr.Kong stores in mainland China (cabinet), the turnover of each month to maintain the same format within the top three every month, and has been solid growth. In mainland China, DR.KONG distribution franchise business to start the project are: infant and child health shoes - baby under four foot health is very important, Dr.Kong focus on research and development of infants and young family health shoes (crawling stage, toddlers, steady phase), distribution partners are Wanted, the development of infant and child health co-shoe market. Non-pressure retaining ridge bags - by the physical therapists and prosthetists and other professionals and professional institutions in Hong Kong co-developed a series of bags to protect the spine without pressing spine design, shoulder spinal decompression system based care concept, effective in preventing cold back, reducing neck, shoulder, back pressure, the Hong Kong Association of practicing chiropractors only accredited nursing ridge bags. Recruitment is now distribution partners. Footcare - the whole concept stores, distribution DR.KONG shoes, bags, accessories and other products.
Dr.Kong brand theme
online fans
A.C ., 33 YEAR OLD FROM UNITED KINGDOM

0 COMMENTS / / 2023-04-09 11:32

BEBE ZEVA., 29 YEAR OLD BETE NOIRE FROM UNITED STATES

0 COMMENTS / / 2023-12-23 20:18

CHLOE D., 36 YEAR OLD NURSE FROM FRANCE

0 COMMENTS / / 2023-12-06 19:20