Apparel business
More than 999 fashion Men brand stores all over the world. Distribution Croquis in us, Croquis in Canada, Croquis in uk, Croquis in Australia, Italy, France, Spain, Hongkong, China, Japan, Korea,. etc.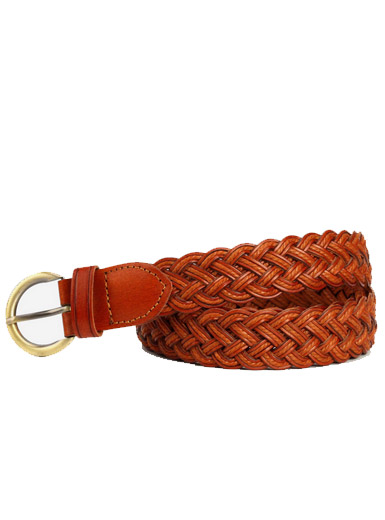 Double woven women's casual wild belt
$ 39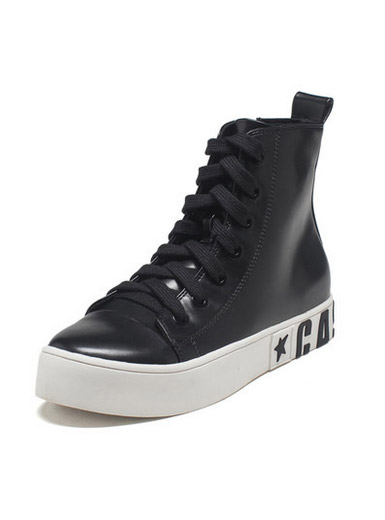 Daphne new leisure solid color printing deep lace cloth shoes
$ 109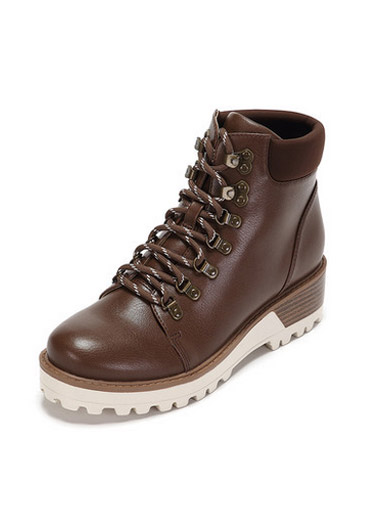 Daphne Winter England comfortable personality with thick bottom Martin boots
$ 299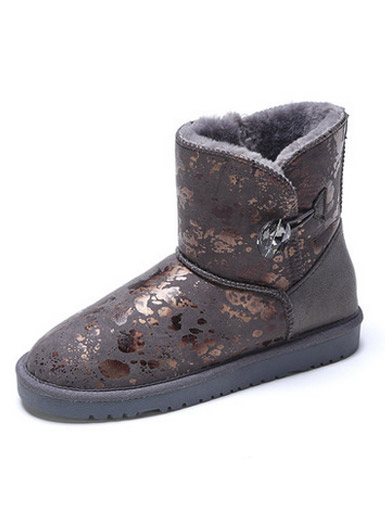 Daphne winter plush flat-bottomed fashion diamond stitching snow boots
Sale: $ 139
Price: $ 239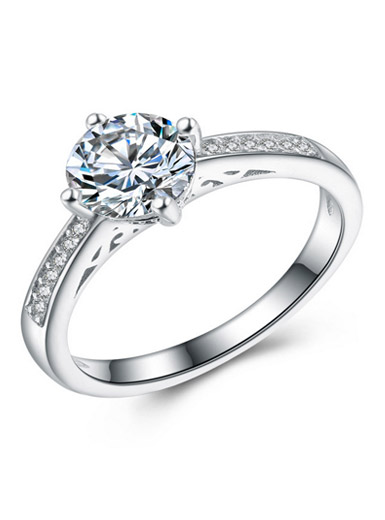 925 sterling silver four grasping ring eight heart eight arrow zircon micro-set wedding ring
$ 25
description

Garments Co., Ltd. was established in Hangzhou Jiangnan commoner in 1994, ten years of rapid development, Hangzhou has become the banner of women's enterprises, the development of South commoner, reflects the success of women's enterprise development in Hangzhou course, this quarter will also Hangzhou Women's Men's development of a favorable reference. Women are referred to as a banner of Hangzhou's "South commoner", this year can be described as frequent moves, as the first women to go abroad in Hangzhou brand store in Russia opened a brand, has been the industry's attention. And then launched a men's own brand of "CROQUIS", in the hot July hit a South Commoner's wonderful. CROQUIS from the French, intended for the sketch. Sketches of all painting techniques, the most rapid and most significant foundation of expression, in the daily creative process in which people often continue to inspire potential as a tool for inspiration. Commoner in the south of CROQUIS world. Is rendered as a lifestyle, a random hidden under the appearance of the ideal and discovery. Based on this ideal, 25-35-year-old male was CROQUIS new lock, product development and design of the fabric is no longer stick to the conventional type, to break the classic, layout and maintain the male line of the target, reflecting the natural and wear resistance. Introduction of eye-catching style, bright colors of the accessories. In this quarter the power of the gray calm, washing blue, coffee, purple, the performance of some other effect, as honed by years back out of the past. "South Commoner" always respected "natural, healthy and perfect" philosophy of life, which is still in its fashion show reflected. Style romantic, natural, elegant colors and calm and not blindly follow the popular color, natural materials to reflect the strength of character clothing, advocated the establishment of naturalism rather than destroyed, but always human-oriented, personalized language is "South Commoner" a major feature, so that leaves flowers and a sign of decorative patterns, reflecting the concept of blending with nature. According to the company responsible person, CROQUIS JNBY will share the concept of brand management and, in opening up the domestic market, the better to clothing consumption, trade, fashion and other aspects of leading international standards, through participation in international exhibitions, etc., to promote diversity cultural exchange and international cooperation between enterprises. Garments Co., Ltd. Hangzhou Jiangnan commoner was established in 1994, ten years of rapid development, Hangzhou has become the banner of women's enterprises, the development of South commoner, Hangzhou, reflects the success of women's enterprise development process, this quarter will also Hangzhou Men Women's Development provide a favorable reference.
Croquis brand theme
online fans
RIGEL DAVIS., 32 YEAR OLD OWNER/CREATIVE DIRECTOR FROM VIETNAM

0 COMMENTS / / 2020-12-18 19:33

FAUSTINE LARA., 29 YEAR OLD BLOGGER FROM GERMANY

0 COMMENTS / / 2020-10-29 19:12