Apparel business
More than 999 fashion Men brand stores all over the world. Distribution Paul Betenly in us, Paul Betenly in Canada, Paul Betenly in uk, Paul Betenly in Australia, Italy, France, Spain, Hongkong, China, Japan, Korea,. etc.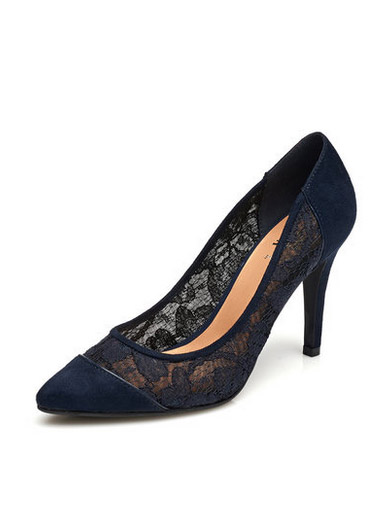 Daphne counter genuine elegant fine pointed lace hollow hollow high heels
$ 109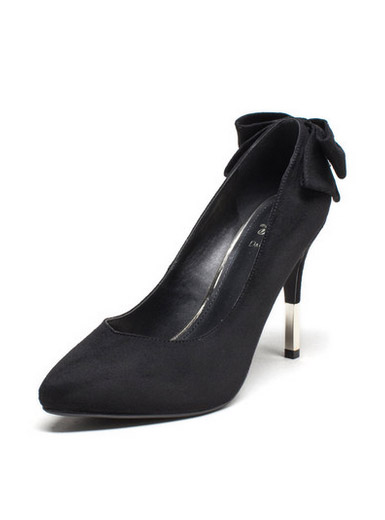 Daphne new pointed female shallow bow thin with high-heeled shoes
$ 149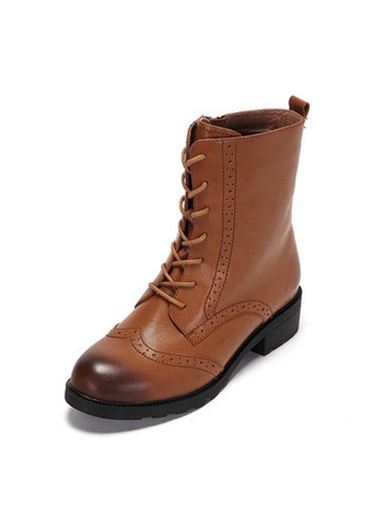 Daphne new leather Bullock low-heeled round lace Martin boots
$ 339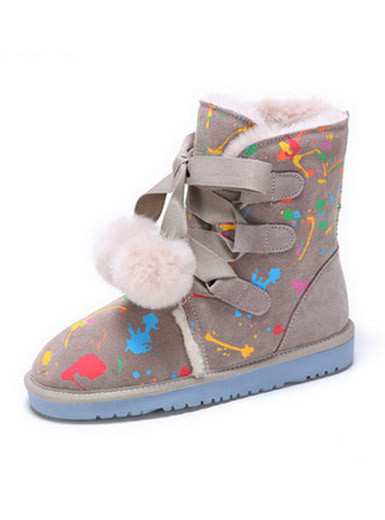 Daphne new flat short boots with short boots with snow boots
Sale: $ 199
Price: $ 399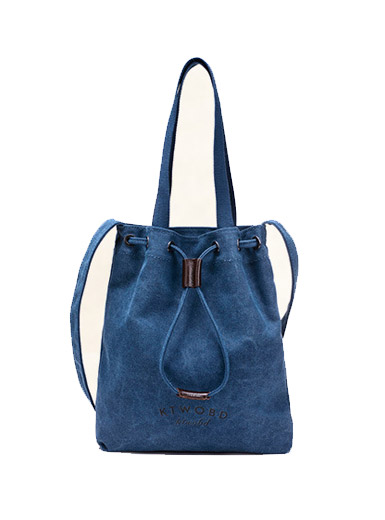 Star with the paragraph fashion shoulder diagonal handbag
$ 33
description

PAUL BETENLY (Paul Roberto Tani) is the best Italian men's brand, created in 1981, initially to serve the upper class professional people customize their products adhere to the fine details and perfect workmanship, with delicate, restrained win. With the new backbone of the social rise of a single custom services have been unable to meet market demand, PAUL BETENLY (Paul Roberto Tani) to model the brand extends to the clothing area, take the fashion business line, represents a family of rich connotation of intellectual fashion consumer choice, and build a solid brand influence. PAUL BETENLY (Paul Roberto Tani) into China, and continued their usual style, system, and the operation of the brand for the Chinese market for fine-tuning a more clear, by shaping the business elite of the workplace, business travel, leisure, sports and other scenes of life, building audiences in line with the brand character and mentality of "one stop" shopping experience and cultural space, and thus the interpretation of a great accomplishment and fashionable audience intellectual attitude towards life; in the development of a more operational aspects of the product model for the Chinese market, brand promotion mode, the channel model, the market operation mode, the product, marketing, management "troika" of synchronous drive into; and launched a winning channel strategy to promote the floor for advanced customization of the precise mode of marketing, the implementation of key markets for retail formats "The depth of marketing" strategy, step by step, create a sub-regional brand influence rapid, rapid expansion of outlets to help distributors and digestion products. In addition, the brand is also based on product style, price band, the core consumer group and other factors, designated for the district (shopping malls and street stalls), with the "business district rise" effect, so that each store location are to achieve scientific and rational layout, to protect the store's success, including a satisfactory profit and provide space for the image of the system specification, sound guidance manuals, training of multi-frequency sound, including supervision and other retail support services. PAUL BETENLY (Paul Roberto Tani) will be simple and stylish atmosphere, quality of store space, together with the refined products, pilot "fashion business", shaping the business elite of the workplace, business travel, leisure and other scenes of life, to build a cultural space in line with the brand characteristics and "one stop" shopping experience.
Paul Betenly brand theme
online fans
DARRY VALENTINO., 30 YEAR OLD DREAMER FROM UNITED STATES

0 COMMENTS / / 2019-10-28 20:08

AIMEE SONG., 32 YEAR OLD BREAK DANCER FROM UNITED STATES

0 COMMENTS / / 2019-10-16 22:19

ANDY KER., 27 YEAR OLD STUDENT FROM SINGAPORE

3 COMMENTS / / 2019-11-25 10:54