Apparel business
More than 999 fashion Men brand stores all over the world. Distribution DB in us, DB in Canada, DB in uk, DB in Australia, Italy, France, Spain, Hongkong, China, Japan, Korea,. etc.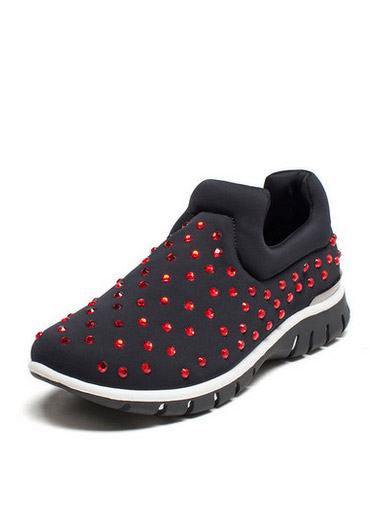 Daphne diamond thick-footed sets of deep casual women's shoes
$ 149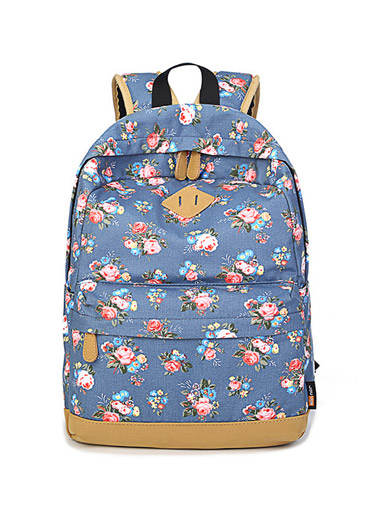 Fashion printing canvas female shoulder bag
$ 49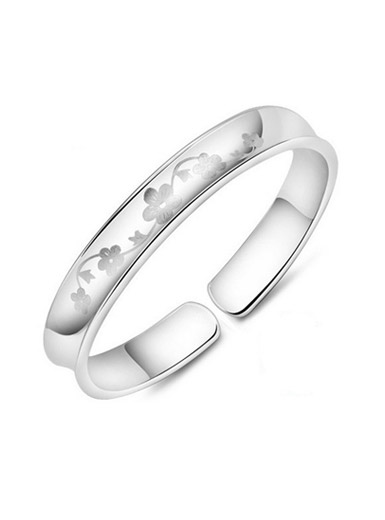 Sterling Silver Plum Blossom Silver Bracelet
$ 15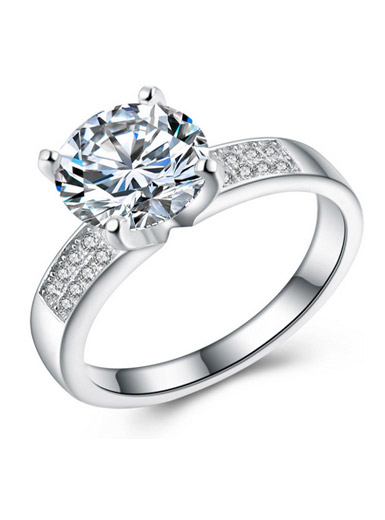 S925 Sterling Silver Fashion Hearts and Eight Arrows inlay CZ Ring in Sterling Silver
$ 25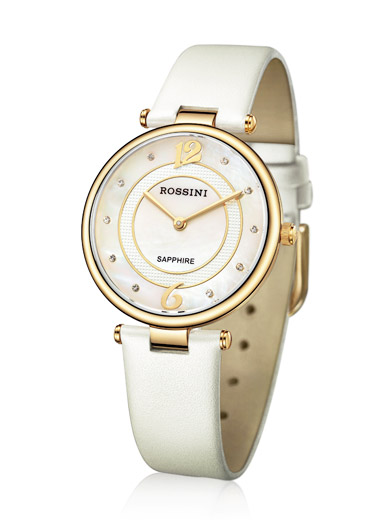 Imported quartz movement belt female form
$ 425
description

DB is the one known as the Antwerp Six designers of emotional ties to the pitch. Born in Germany in 1959, Cologne, filled with a variety of legal culture, a burgeoning city, and many famous designers was similar to the juvenile period, Dirk Bikkembergs and never thought he would one day become a fashion designer, young age him, though my heart has always been a "fashion" this idea, but the entire city due to the impact of culture, has been that if a judge can do is the most fashionable. Later, perhaps is a more comprehensive understanding of fashion, DirkBikk embergs for gradually became interested in fashion design, he began to find their own way of fashion design. Dirk Bikkembergs first concern is the design introduced in 1985 men. Four years later, Dirk Bikkembergs continue to challenge their own fresh ideas, published a series of their own men, perhaps because his father had served in the Army over the relationship , Dirk Bikkembergs designed works are more or less revealed a military impression, this blend of creativity and design new military impression to Dirk Bikkembergs fashion soon have their own place. Belgian designer Dirk Bikkembergs sell their own brand of Zeis Excelsa SpA, the Italian footwear brand founded to help Bikkembergs into the global retail market, the main push the brand's women and to further improve the licensing business to the next three years to make profit doubling. Acquisition agreement Zeis Excelsa Group will manage Dirk Bikkemberg Sport Couture, Bikkembergs Bikkembergs Sports, and three series, designer Dirk Bikkembergs will continue as creative director. Zeis Excelsa Group CEO Maurizio Pizzuti said: "For us, this is a very important step when we together with the production of shoes a few years ago, the friendship between the two brands had started to develop." Bikkembergs brand revenue of approximately 141,500,000 dollars. Bikkembergs is including Ann Demeulemeester, Dries Van Noten, etc., one of Antwerp Six, because the football-inspired design known. Bikkembergs launched in 1988, 1993 years before the first women's collection. Pizzuti said it would operate through licensing and other means to develop Bikkembergs brand, and will be on the market such as China and Russia to increase investment. 2012 in Dubai, Moscow, Wenzhou, Naples and other cities to open 15 stores. Zeis Excelsa Group has Samsonite, Harley Davidson, Merrell, Sebago and other brands, the Group's sales in 2010 reached 146,500,000 U.S. dollars. Shanghai Tai Trading Co., Ltd. is principally engaged Yin imported Italian luxury goods (clothing and accessories) in Shanghai, Chengdu, Changzhou market retail business. And our authorized for the Italian brand in the retail business in these cities the only legitimate agent business the company now has the following brand franchise: as Dolce & Gabbana, D & G, Roberto Cavalli, Red Valentino, Moschino, Daquared2, Dirk Bikkembergs, LGB, Jessica Trosman, Sharon Wauchob, Manish Arora, ... ...; Shanghai Tai Yin trade Co., Ltd. in Shanghai Plaza, Citic Square, Exchange Square. Yanlord Landmark in Chengdu, Chengdu Renhe Spring Department Store, Changzhou Shopping Center, opened a number of brand stores.
DB brand theme
online fans
KONSTANTINA TZAGARAKI., 35 YEAR OLD MODEL FROM AUSTRALIA

0 COMMENTS / / 2019-04-28 11:45

DEANNE M., 28 YEAR OLD CATLADY FROM CANADA

0 COMMENTS / / 2019-04-01 16:26

HELENE TRINH., 26 YEAR OLD STUDENT FROM FRANCE

0 COMMENTS / / 2019-03-18 14:53