AUTILIA ANTONUCCI
., 33 YEAR OLD STUDENT AND BLOGGER FROM
AUSTRALIA
0 comments /

/ 2023-09-22 18:45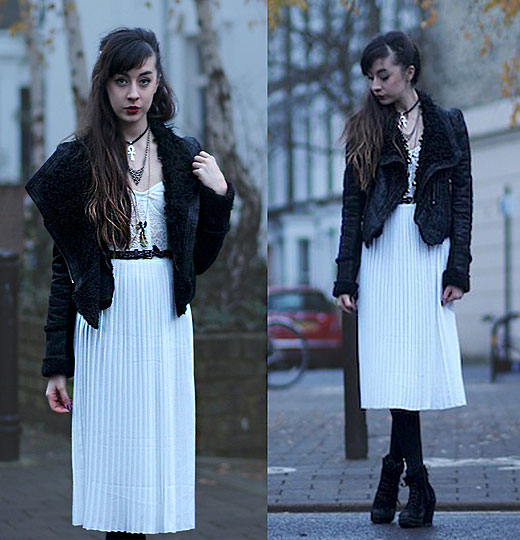 AUTILIA ANTONUCCI SAYS…
On Melancholy Hill
LATEST LOOKS BY AUTILIA ANTONUCCI.
COMMENTS
POSTED BY:
Autilia Antonucci
inspired by everything , i love history people, how things work, beauty, art , music, food, moods etc etc and yeah I hate the saying etc but i'll be dammed to an eternity on this computer if i dont use it .

Most importantly you should never underestimate the power of imagery and words !
Online Fans